The launch of the evi heat pump
After year's research, development and test, Real power's new product -low temperature air source heat pump is officially put into the market. The Enhanced Vapour Injection (EVI) technology is adopted on this new heat pump, so we also call it EVI heat pump.
As we have experienced, the effective working temperature of the conventional air source heat pump is only -5°C and the heat performance sharply decreases in the very cold winter. Our EVI heat pump has overcome this difficulty successfully . The EVI heat pump can normally work at -25°C. It can supply the hot water up to 50°C even in the very cold winter. With low temperature heat pump, you can enjoy the comfortable heating and hot water all the year around no matter where you are.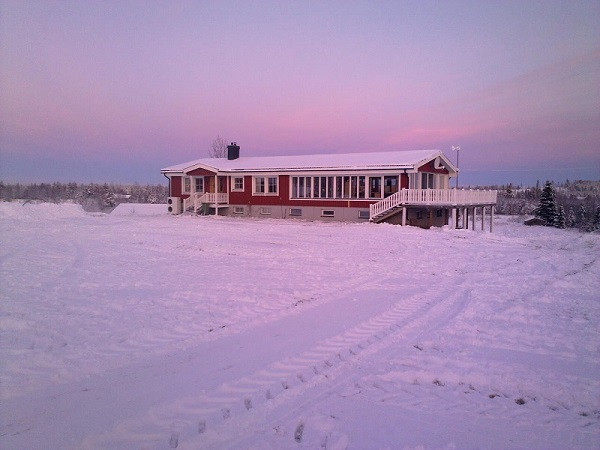 Please send your message to us